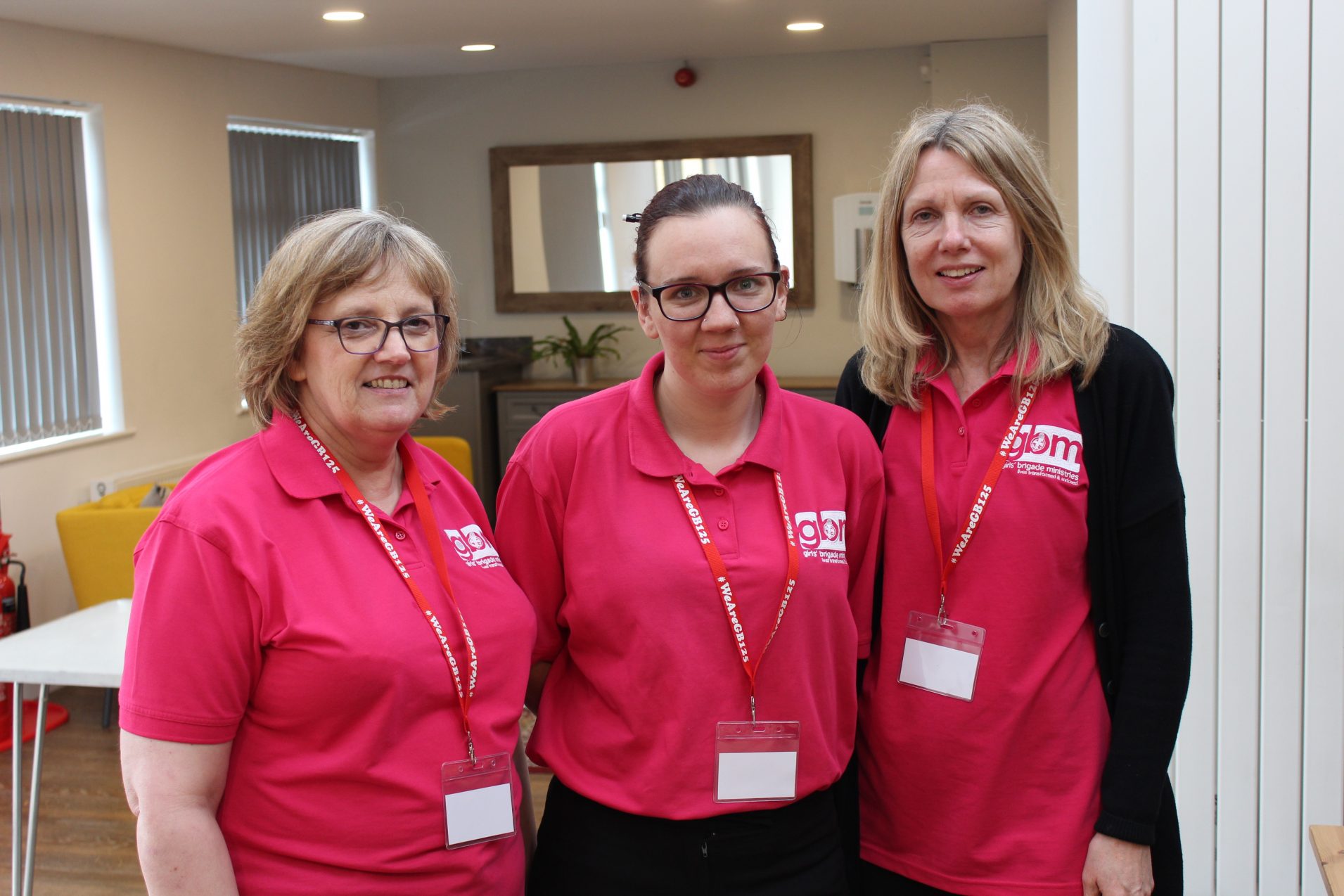 Jobs
View the latest job opportunities available at Girls' Brigade Ministries.
We have no vacancies to advertise at this time.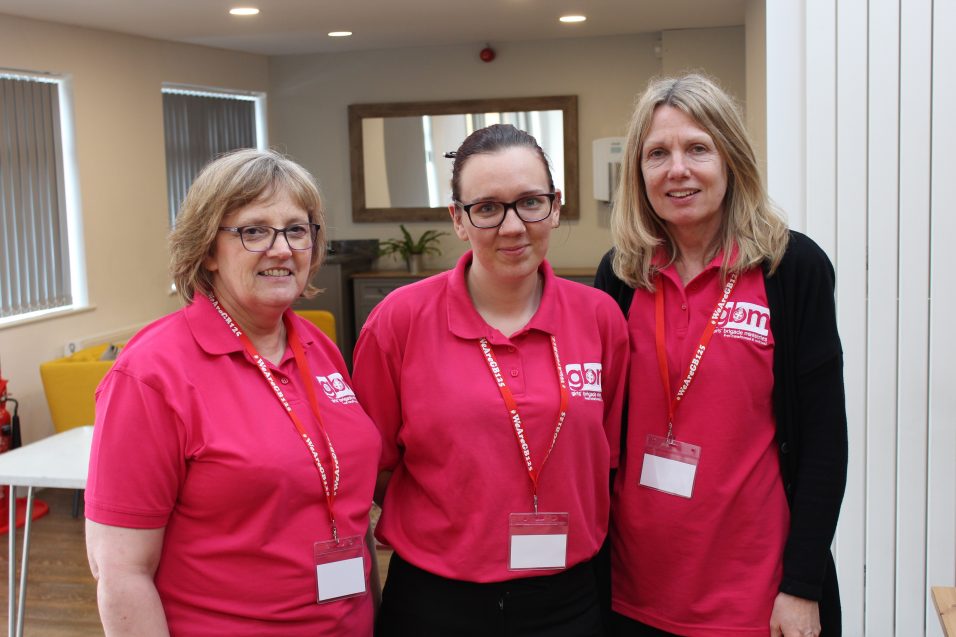 Working for GBM means you're helping to make a difference in the lives of thousands of children and young people, as well as learning new skills and developing yourself. Plus it's a professional but fun environment, and the staff team is rather partial to a slice of cake! Check out our Life to the Full publication to find out more about policies, guidelines and procedures for appointments.
Download Life to the Full
If you have any questions regarding employment at GBM please email us or call the team on 01246 582322. 
Email the team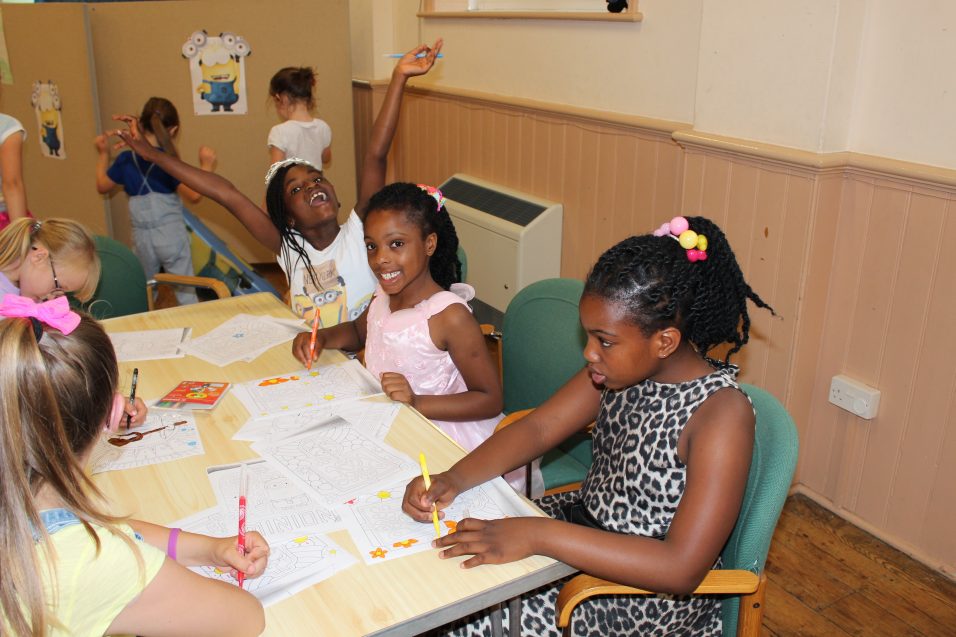 Setting up a new Girls' Brigade community group is easy and the GB support team is always available for any questions you might have.
Set up a group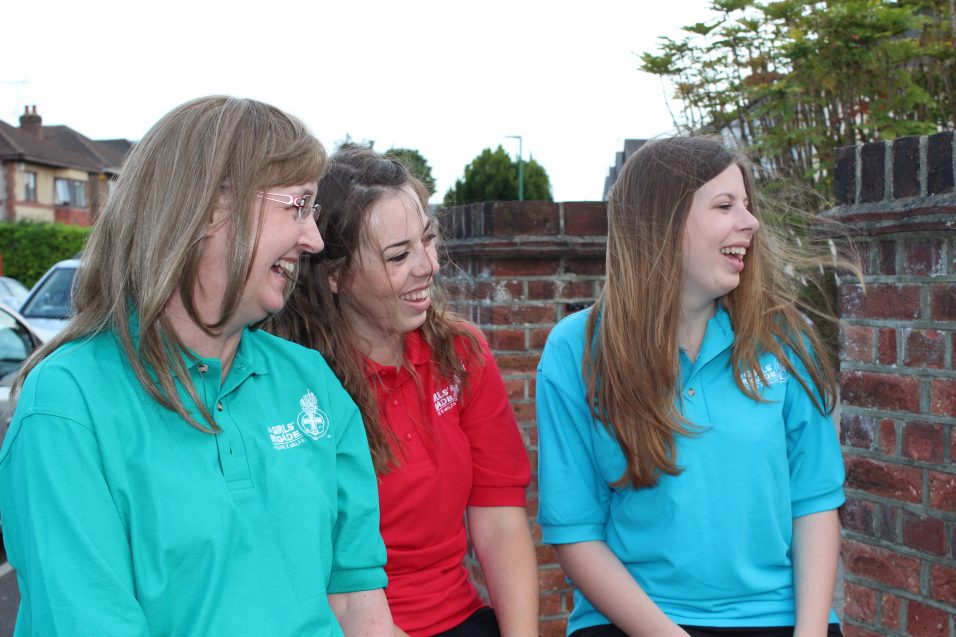 Volunteering with Girls' Brigade is a great way to use your skills and enrich lives and communities.
Volunteer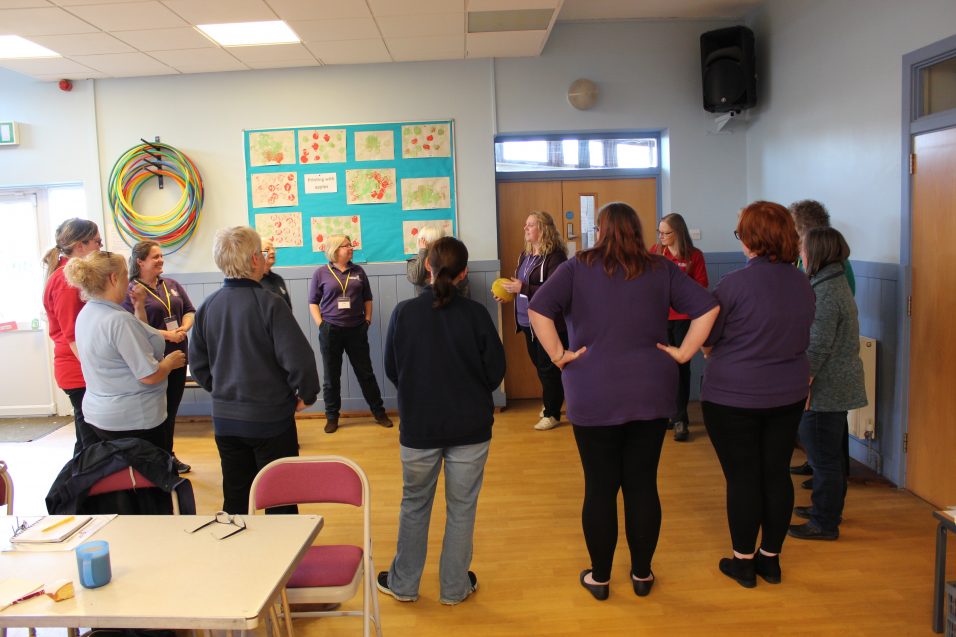 Our training ranges from leadership and safeguarding for our volunteers to training for churches and youth leaders around girls' issues, and equipping in mission and discipleship.
Training