Training for volunteers
GBM provides a range of flexible, modular training, which we're able to deliver locally, thanks to our national network of trainers.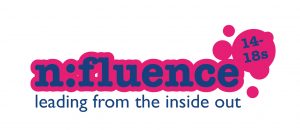 n:fluence 14-18s
GB offers a structured approach to the development and equipping of our younger leaders.
Our resource n:fluence 14-18s, helps develop leadership skills and to engage in practical leadership activities. These younger leaders are also encouraged to help out with the members of younger GB age groups.
We offer 3 levels of equipping:
Foundation stage for those in school Year 10 and above
Intermediate stage for those in school Year 11 and above
Advanced stage for those in school Year 12 and above.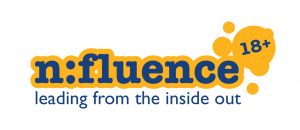 n:fluence 18+
GB community groups are run by trained volunteer adult leaders, using the equipping resource n:fluence 18+.
Those taking on a team leader role require extra training.
All volunteer leaders are trained by GB but are appointed by the local church.
Adult leaders must fulfil safeguarding requirements, complete the six training topics and be in tune with our Christian ethos.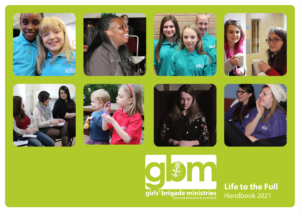 Life to the Full
Life to the Full is the compulsory training for all GB leaders and helpers and covers things like child protection and guidelines for a variety of issues from complaints to appointing new leaders.
This together with our mission to be relational, relevant and responsive to the young people with whom we work, provides a framework of good practice for use by all volunteers and staff working in GBM and is intended to ensure the safe nurture of all the children and young people in our care.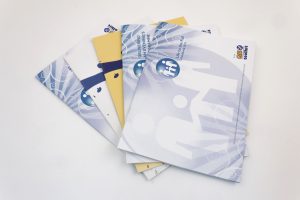 Residentials
Volunteers wishing to run a Residential Event need to gain an indoor or canvas qualification.
Refresher training must be undertaken every 5 years.
The training addresses spiritual, pastoral, legal and practical considerations that are both important and necessary to ensure we provide events for children and young people that are safe, happy and spiritually engaging experiences.