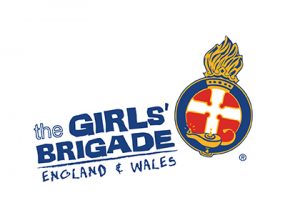 This logo is only for use online such as on websites or social media.
If you require a logo for use on merchandise or clothing, for example for an anniversary gift, then please contact Catherine Burt, GB's Assistant Director and Communications Manager, for details and permission.
Basic guidelines
When using any of GB's logos if re-sizing, please make sure the logo is re-sized in proportion and does not appear distorted in any way.
The logo should not be altered in appearance e.g. change of colours, change of font or wording, removal of any elements.
Please also contact Catherine if you require any variations of the logos available here, such as one colour or larger file sizes.
Download resource