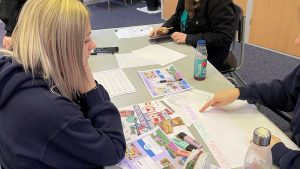 In Region 2, 22 young people met in Sheffield from across the region. The theme for the day was 'be unique' and looked at the positive and negative impact the media has and how GB can support and influence young people. They produced magazine spreads about these influences and reported their findings as if they were sharing to a church leadership team, they did a brilliant job too!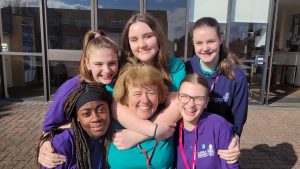 2nd Southend on Sea District also recently held theirs too. The picture here clearly shows the great relationship between girls and leaders at 1st Belfairs and just how inspiring it is to have leaders to look up to and want to be like!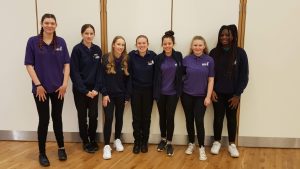 Solent District held their training day in February and set their young people the challenge of producing and delivering a session to their own GB groups on food poverty. This was followed up by a Zoom evaluation in March, a great way to check in on the young people and their progress!