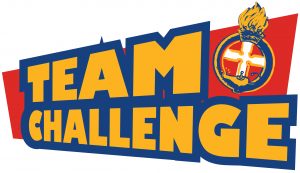 Team Challenge will be available to purchase from the GB Support Centre from 4 November 2019.
The initiative is a national competition but without the need to travel and it can be a normal GB group's activity when they meet.
This year the packs feature creative challenges, games, and Bible stories.
The packs cost £3 each and are available in three age groups – 4 to 8s, 8 to 11s and 11 to 18s.
You need a pack per team of 4 girls. If you're a GB leader then you can get a pack by:
Calling the GB office on 01246 582322 and paying by card
OR posting a cheque to GBEW with a note giving your details and what packs you're requesting.
All entries must be received in the office by, or handed in at GB's spring conference, on Saturday 7 March 2020.