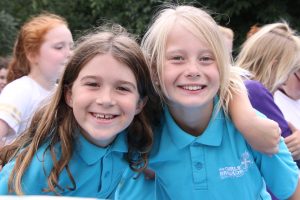 Lockdown and the events of the past few months has caused significant loss in many young people's lives; loss of routine, security, opportunities and the lives of loved ones. A recent poll conducted for Barnardo's by YouGOV reported a rise in issues related to mental health and wellbeing for at least one in three of the participating 4,000 children and young people (aged 8 – 24 in Great Britain). Join with other GB leaders to explore how we support young people in our GB groups to 'live life to the full' no matter what life throws at them.
This Managing emotions and dealing with loss: supporting young people in the COVID-19 world webinar will be held on:
Wednesday 2 Sept, 2 – 3.30pm
Another webinar will be held on Thursday 10 Sept, 7.30 – 9.00pm. The webinars are free for any registered GB England & Wales leader. Following booking, an email containing the details will be sent.
Hosted on Zoom and led by GBM's Mission and Advocacy Enabler, Dr Claire Rush, the webinar will be interactive and include input sessions and break-out discussion rooms.
Please note that spaces are limited on each webinar date so please book early. If you have any problem booking, please contact the Support Centre.
Please book using the button below.
Book